Free eBook
Church Ministry Funding Guide:
Navigate Uncertainty with Confidence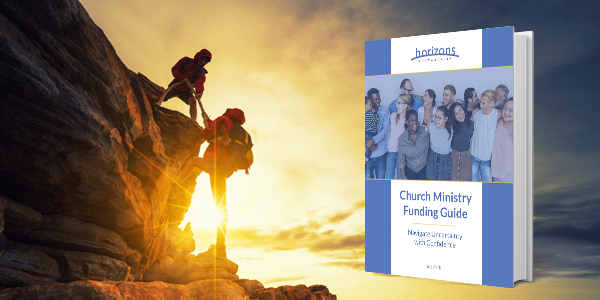 Where you're going you've never been before. That's why you need a compass, not a map.

There are no easy answers, but there are steps you can take today to give you greater confidence in your ability to continue to meet the needs of your community during this unique season of ministry. With a proven framework approach, you'll be able to navigate between uncertainty and confidence in a way that will instantly elevate your capacity to meet your most pressing ministry demands today and do more ministry moving forward.
Sign Up to Get Your Download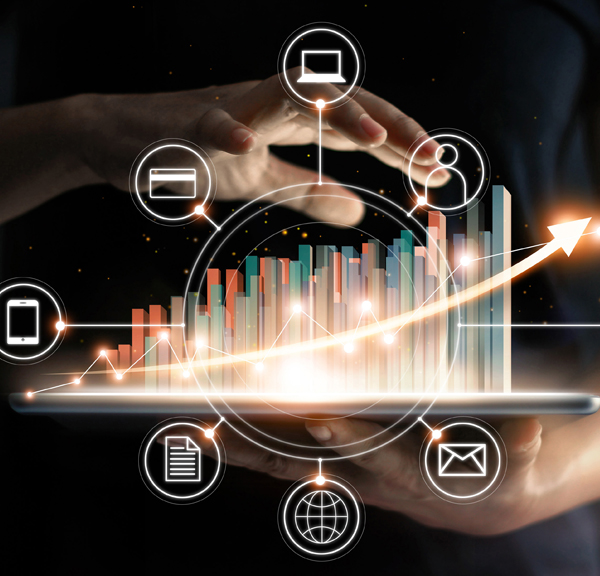 In the Church Ministry Funding Guide, you'll discover a practical approach to key funding strategies to ensure you are able to adapt accurately, fully fund, and accelerate toward greater ministry impact during disruption, social distancing, and beyond.

In this eBook, you'll learn how to:
Maximize recurring giving.
Deliver effective offering talks.
Engage financial leaders.
Implement first-time donor strategies.
Align your church budget with your current ministry opportunities.