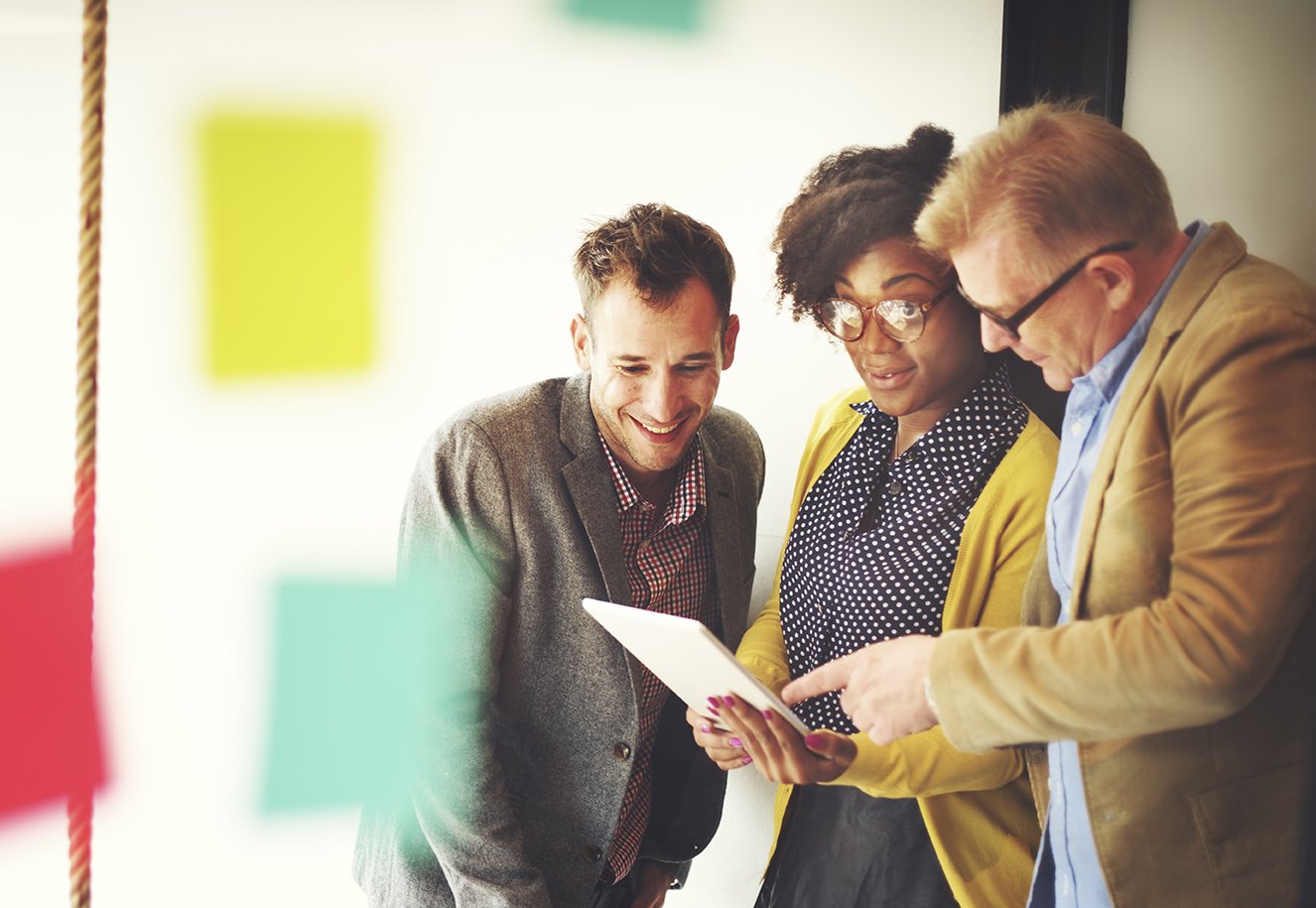 Get The Generosity Advantage Today!
More than 44,000 church and faith-based nonprofit leaders depend on The Generosity Advantage to:
Stay up to date on current trends, research, and insights

Discover best practices related to generosity and stewardship

Access the latest webinars, reports, eBooks, and case studies
Yes, I'm in! Send me regular updates.