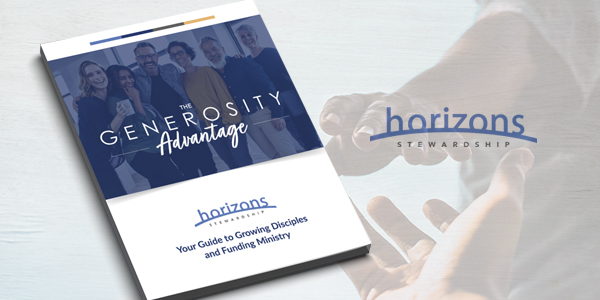 Stop guessing and start leading with a generosity advantage so you can grow more disciples and fund more ministry.
The future of church funding is here, and it looks, feels, and functions very differently than before. You need a playbook to help you take your culture of generosity to the next level.
This power-packed resource will help you:
Understand what's changed and why it matters
How church leaders are leaning into the future—and winning
What you need to right now to develop your generosity playbook
Now is the time to check your generosity pulse. You need to know where you are, where you're going, and what it will take live into your ministry impact potential. Doing so will allow you to plan and adjust to the rising ministry costs without taking aggressive cost-cutting measures.