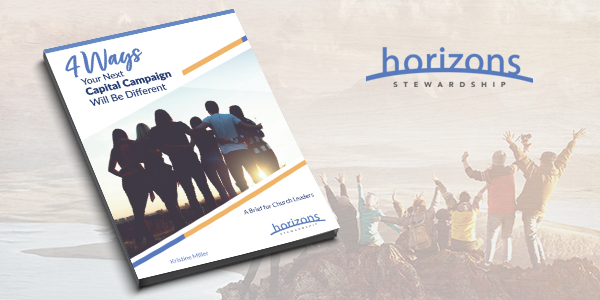 What you've done before simply will not give you the same results.
The good news is what is working is not a secret and those who embrace these adaptive responses are seeing the fruits of their labor.
We will explain how the dynamics of capital campaigns have changed and how to account for those changes.
Learn four ways your next capital campaign will be different.