FREE Church Resource Guide:
How to Know You're Ready for a Capital Campaign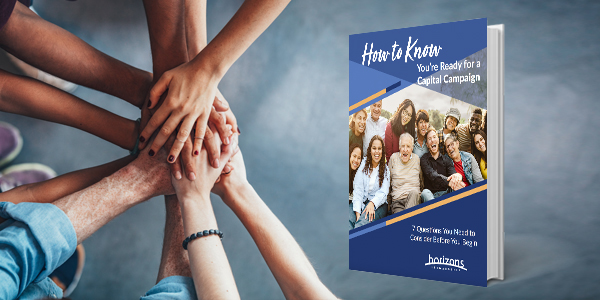 You know where God is leading your church. You're excited. You can't wait to get started, but you know you'll need a plan to figure out how to fund the vision God has placed on your heart.

If you've never attempted a coordinated ministry funding initiative, it can feel like a daunting task. If you're a ministry resourcing veteran, you know it can be an overwhelming challenge to take on if you're not fully prepared for what's ahead.

Either way, you want to be sure you're making the best decision for your church in this season of ministry as you get started. That's exactly what this free church resource is designed to do.
Sign Up to Get Your Download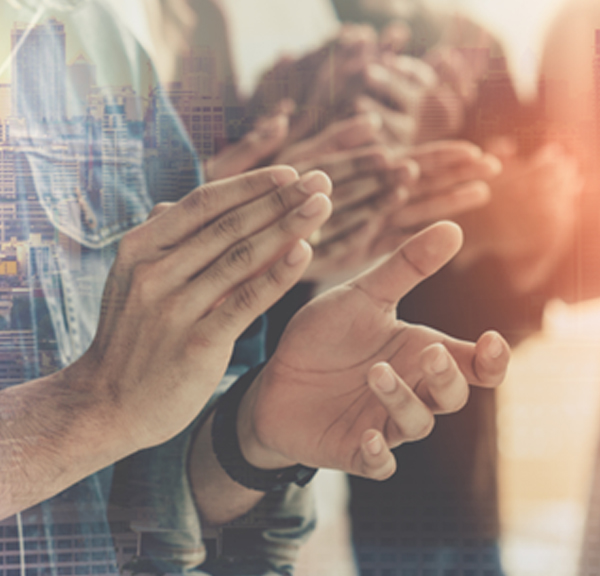 How to Know You're Ready for A Capital Campaign is a FREE guide designed to help church staff, finance teams, generosity and stewardship teams, and church governing bodies answer three critical questions:
Do we need a capital campaign?

Is now the right time?

Are we ready?
If you'll use this guide as you prayerfully consider your ministry expansion plan—and how you'll fund it—you will have the clarity you need to move forward with confidence.

What is God leading your church to do next?